Dolphin group of companies, with more than two decades of focused experience in RFID technologies and innovation, is at the core of IoT revolution. Dolphin RFID (Dolphin) is a privately owned company poised to become one of the world's leading solution providers in the ever expanding field of RFID with its unique, innovative, cost effective and end-to-end solutions.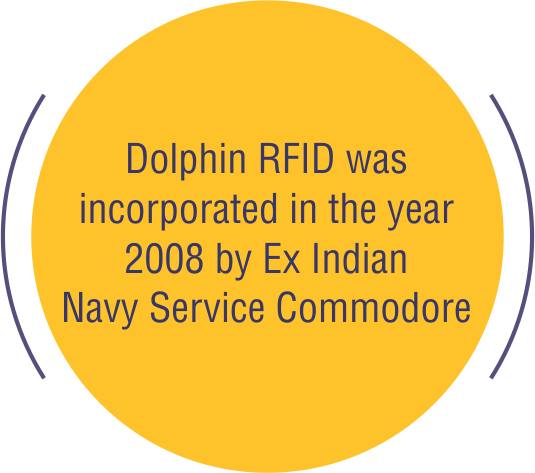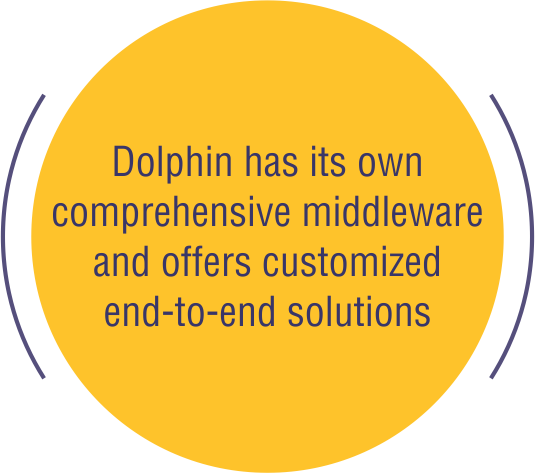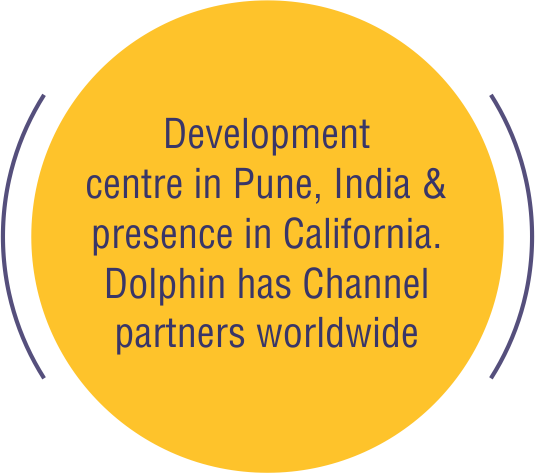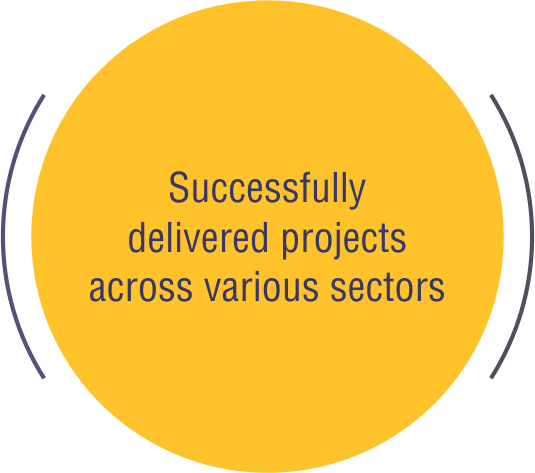 Organizations, irrespective of their size and the sectors have realized that automation is paramount.
Our state-of-the-art solutions coupled with its technology agnosticism can offer great value to all clients across varied industries.
Dolphin RFID is a turnkey solution provider working across all frequency bands.
With worldwide acceptance of our solutions, we can supply and support customized turnkey solutions on a worldwide basis.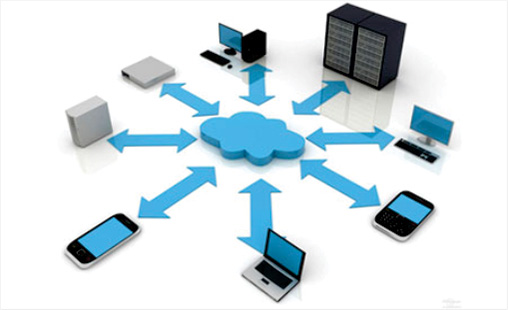 Asset Tracking System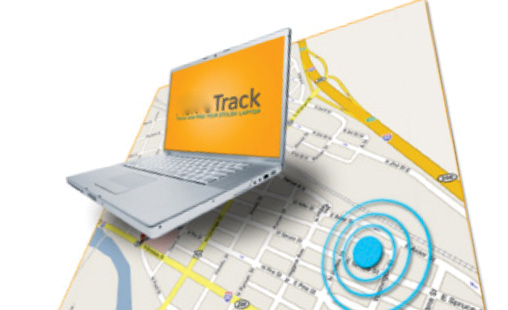 Access Control System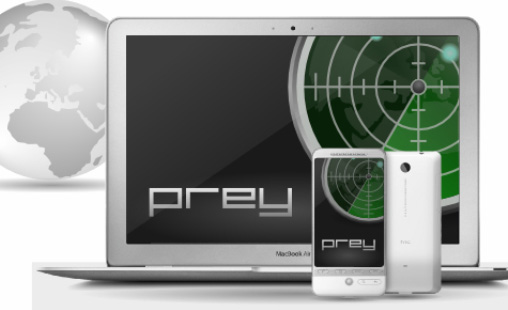 Laptop Tracking System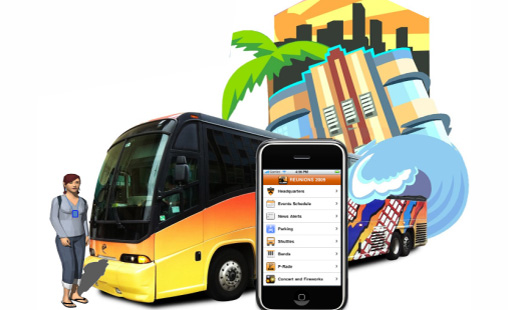 Mobile Tour Management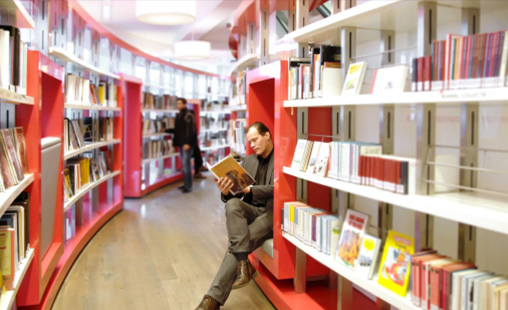 Library Management System

Jewelry Monitoring System
By leveraging the power of IoT, today's organizations can set processes, create metrics, manage and control functions and measure success.
Mobile Maintenance Module
Our clients trust us to bring in this orderliness and discipline which enhances operational efficiency and with it,
the probability of business excellence. Based on our key strengths we deliver rapid, reliable and robust technology solutions to our clients.
Asset Tracking for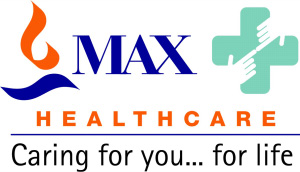 Asset Tracking for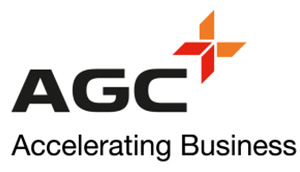 Vehicle Tracking for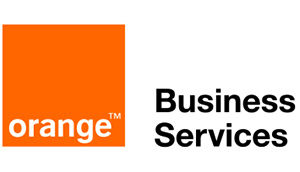 Asset Tracking for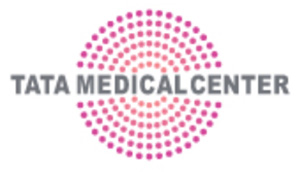 Asset Tracking for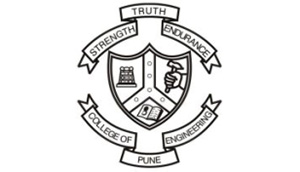 Inventory Management for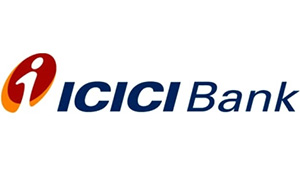 Asset Tracking for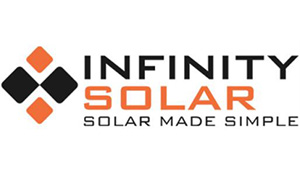 Inventory Management for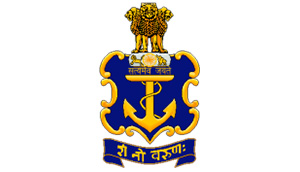 Alcon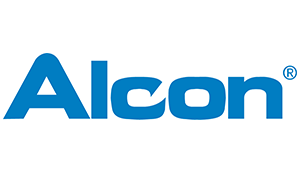 Cox Kings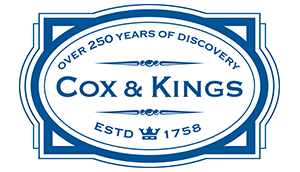 Indian Army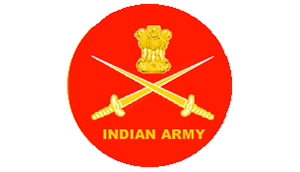 Royal Orchid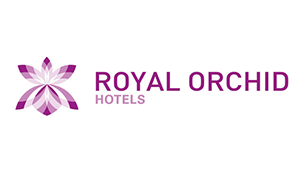 Schneider Electric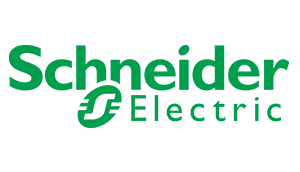 Tata Power Sed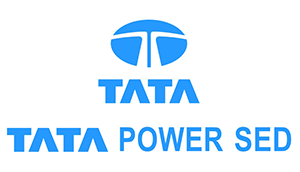 Verizon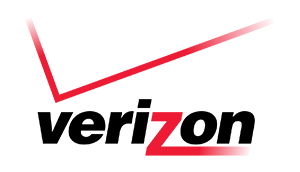 Wells Fargo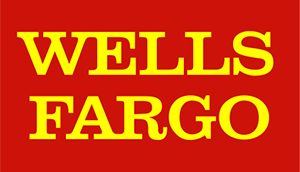 Willingdon Sports Club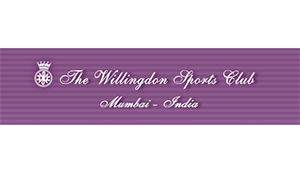 ZOHO Work Online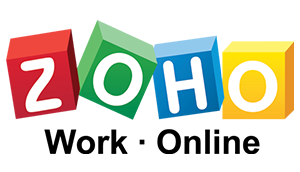 Our biggest strength is our deep understanding of business functions and their needs