Commodore SK Sawhney, President & CEO
Education: Post Graduate Electronic Engineer and super specialist in the field of Electro Magnetics, Suresh Sawhney is a certified RFID engineer and an inventor with two major patents in his name in the field of M2M Communications.
Experience: Commodore Sawhney is a serial entrepreneur and an innovator by nature. During his 26 years service in the Indian Navy, he was the founder Director of Naval EMC Centre. He is a senior member of IEEE, USA, and a Fellow of the Institute of Engineers, India.
Started Dolphin EMT Pvt Ltd in 1993. Was Country Head for Ingersoll Rand from 2005 to 2007. He then started Dolphin RFID Pvt Ltd in 2008.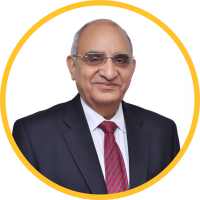 Neera Sawhney , Director
Education: Graduate from Delhi University and Post Graduate from Mumbai University(Sophia College).
Serial entrepreneur. Started her own boutique in 1991 and then started Dolphin EM Technologies in 1993 and dolphin RFID in 2008.
At present, Director in Dolphin RFID and Dolphin EM Technologies.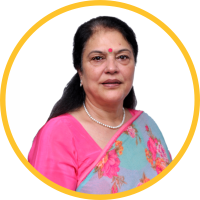 Nipun Malhotra, Chief Operating Officer
Education: MBA from ISB Hyderabad. Certified RFID Engineer.
Experience: 23 years of rich experience in the corporate world. Worked in Oil & Gas industry. Joined Reliance Industries Limited (RIL) in 2004. Started Dolphin RFID Ltd in 2008.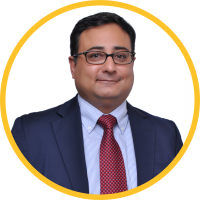 Urvashi S Malhotra, Vice President - Sales & Marketing
Education: MBA from NMIMS Mumbai. Executive course on Accelerated Sales Force Performance from ISB Hyderabad.
Experience: She has spent 2 years doing retail loans in ICICI bank from 1999-2001. Post her stint in ICICI she joined Dolphin EMT Pvt. Ltd. as a Sales Manager. In 2005 she started Nu Special Solutions Pvt. Ltd which dealt in door hardware and glass hardware. At present she also is a Director in Dolphin EMT and is taking care of the sales for the Dolphin RFID.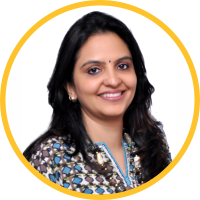 Shailesh Shukla, Vice President - Finance
Education: Bachelor's in Commerce from Mumbai University in 1987
Professional Course: Computers course from NIIT for Executive in 1989.
Experience: More than 27 years worked experience in the field of Accounts and Finance, presently working for Dolphin RFID Pvt. Ltd, and Dolphin Electromagnetic Tech. Pvt. Ltd., Dolphin Group of Companies since last 17 years.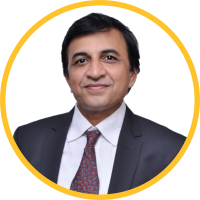 Nirbhaya Singh, Vice President - Technical
Education: Engineering Graduate from Electrical Technology
Experience: An ex navy person Nirbhaya worked with Dolphin EMT Pvt Ltd. For 5 years then later moved to Ingersoll Rand India in 2005. Joined Dolphin RFID in 2008 as Vice President - Technical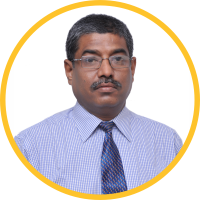 Kulwant Singh Thethi, Assistant Vice President - IT
Education: IT engineering from IETE, Mumbai along with recognised courses like ENet and CCCP. He is a Microsoft Certified Professional and ITIL Certified professional.
Experience: He worked at KANKEI Relationship Marketing Services Pvt. Ltd for 5 years as a Web Administrator and Associate Software Engineer and then joined Dolphin RFID Pvt Ltd in 2011